Well, today was 'almost' a skip day. It's now 10:45 and I unfortunately did not get to turn my camera on my little guys all day. Took the camera with us on a small errand (post office), I was hoping to get some nice outdoorsy pics of the boys today, but it HAD to rain..UGH...
But then, when I felt a little discouraged, I thought well, you will be listing some auctions on ebay so use one of them. So here she is..Little Miss Madeline, an adorable red head. This was shot with my old P&S, with available indoor light, meaning overhead kitchen light and this bright light I sometimes hand so I don't have to use my flash.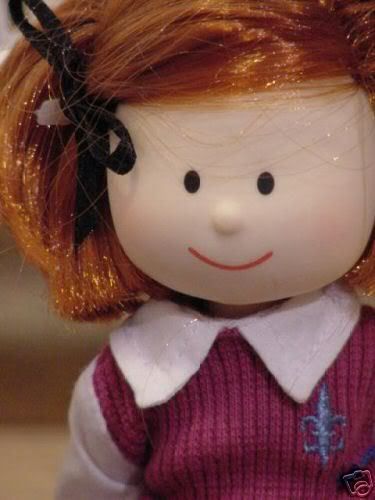 And, some from the past..
Adorable Miss E.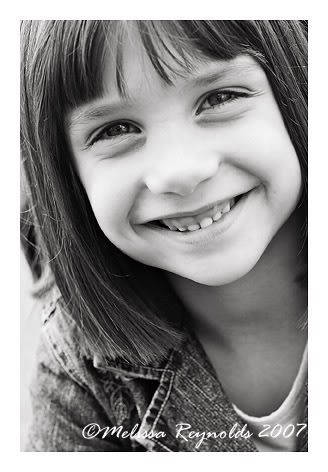 Another ocean picture.. Are ya'll wondering when you'll see the 'real' vacation pictures?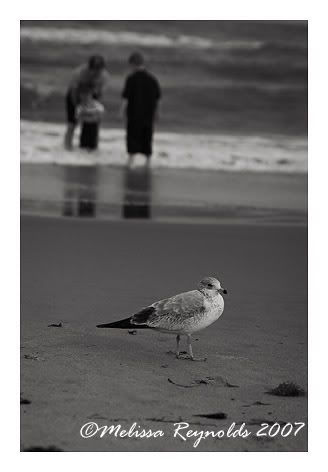 Ones of a couple of the kids from our Labor Day Party...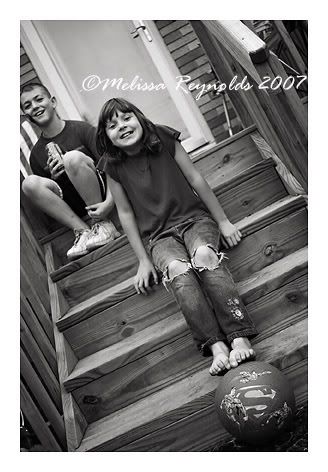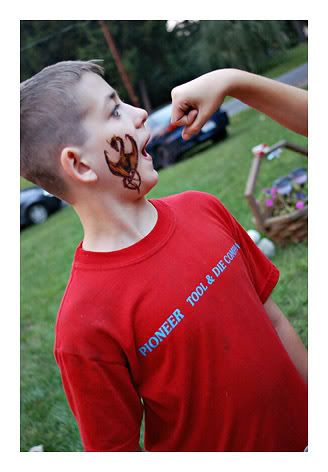 ~Mis