We have cold weather and SNOW..well just a little bit of snow here...but enough to go out in. I took the boys out yesterday and was practicing focus with my lens, still.
I took several pictures of the boys, but I loved the shots of their eyelashes. D's conversion is a bit dark and I will try to fix it later. I just loved both of their smiling faces.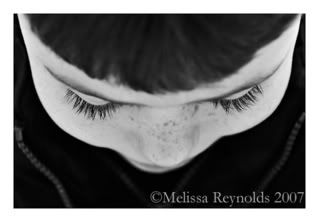 And here's one of just D...
And for Day #16..,, We have Baby J.. The first one is my absolute fav'..Mommy goggles or whatever I just LOVE it..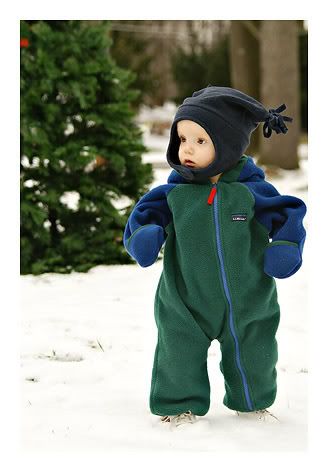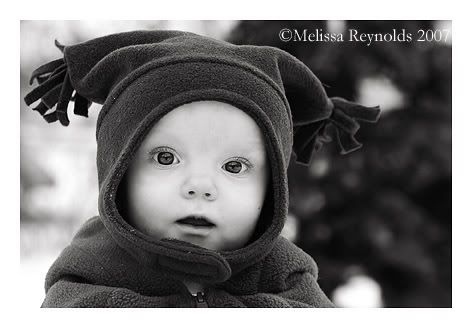 ~Mis