I had the privilege of photographing a GIRL..Yes, a girl. As many of you know, especially if you read my 100 things about ME post, I am the mother of 4 BOYS, also the reason my blog name is 'Falling Into Blue'..
So here the little cutie is. Miss B is 2 years old and has these beautiful brown eyes. She sings the alphabet song and counts to 10, but does so quietly when she thinks no one is listening. Miss B answered my questions with a nod yes, or nod no. But I hear she talks her mommy and daddy's ears off with paragraphs and questions galore.
OH, and for my photographer 365 bloggers, these were shot with an ISO of 800, f2.8 and varying LOW s/s... and the noise is just barely there.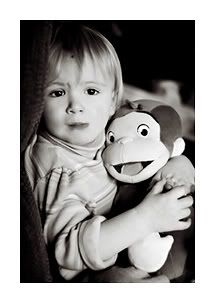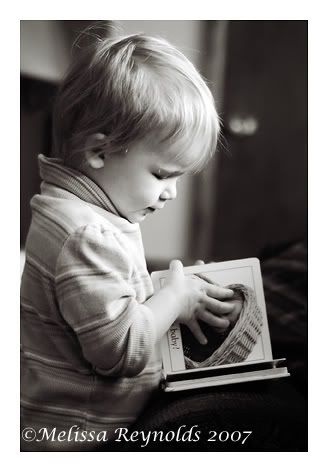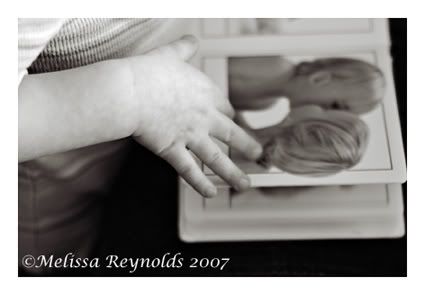 And here's my little L. He was so kind to lend me his eyes to practice today...Just a snapshot but I love it...
~Mis