Another day of practicing with Luke. Inside, though. And my house is very dark. I have a small sliver of light that can come in my living room is I open up both curtains, but then my windows are so high and my couch sits right under it that the dark blue of the couch literally sucks up all that light.. but I managed to get a few good ones that I will enjoy..
So he was really good for a few clicks and let me capture this..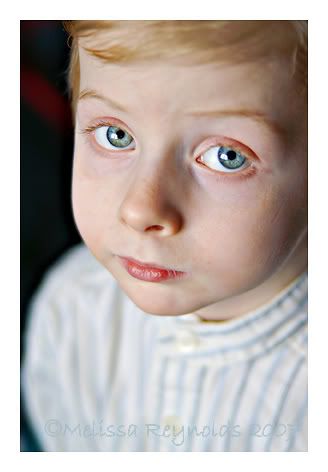 Then he wanted to watch his Bob the Builder movie and gave me this..
So, then when the boys came home from school I got these ones outside..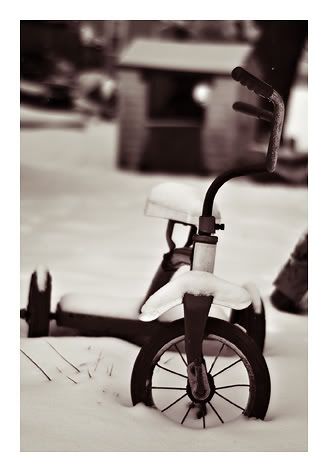 Thanks...
Mis