B had a baseball scrimmage and I didn't get to take any pictures during the game with Baby J there...UGH, I will have to get a sitter sometimes..I know the moms are counting on their baseball pictures and end of the year slideshow..
Anyway...after the game and after Baby J was safely buckled in his car seat I took B to the sidewalk at the school (in front of the van, so as to not go too far from Baby J) and shot a couple..
I have a couple more I will load later.. I actually have some of D as well..
So, these were at ISO 800, f4, s/s 1/125...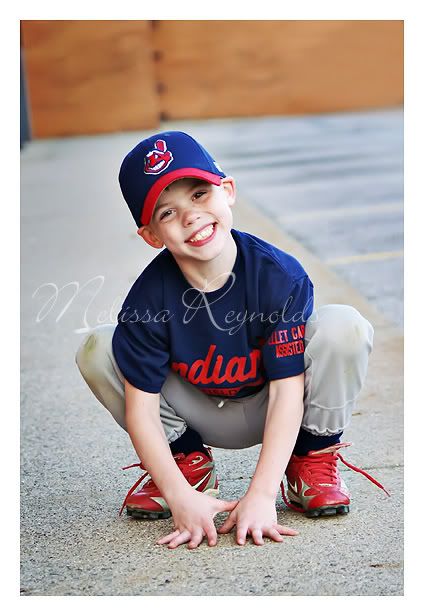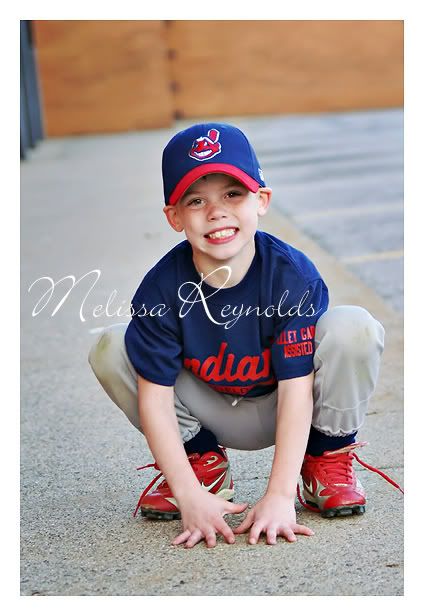 Thanks..
Mis