Here are a few recents..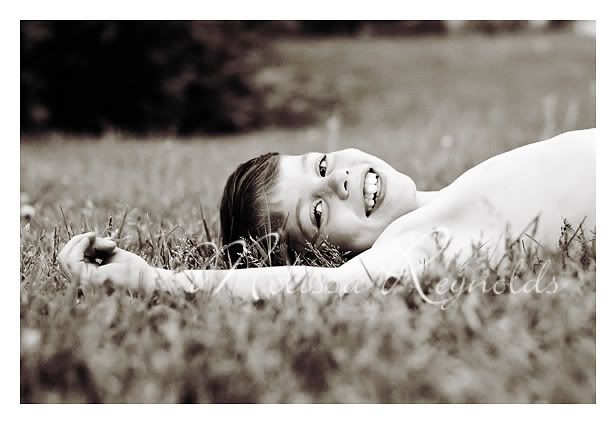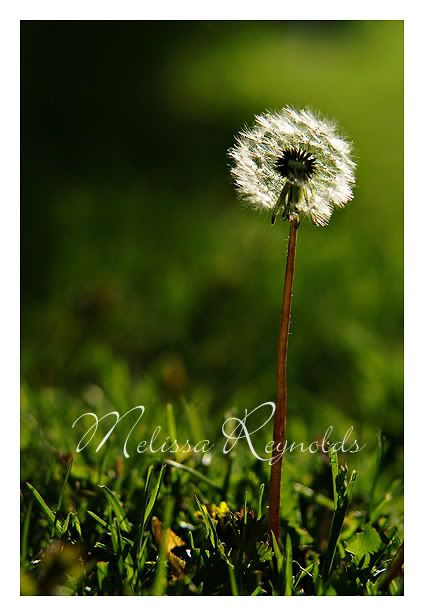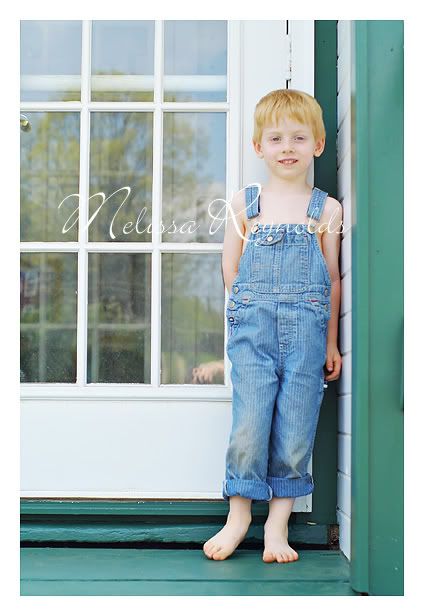 And, in the spirit of Memorial Day Weekend coming up..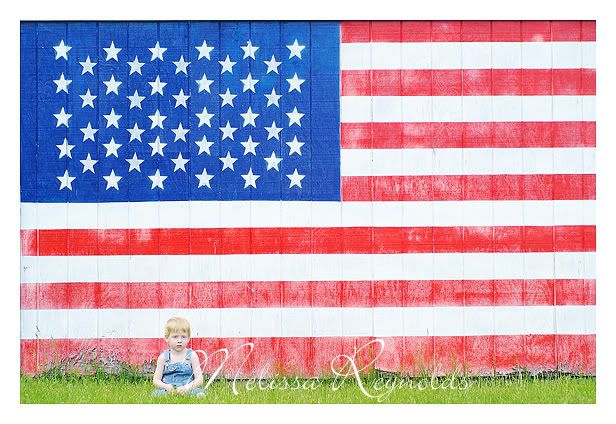 and, Sweet H...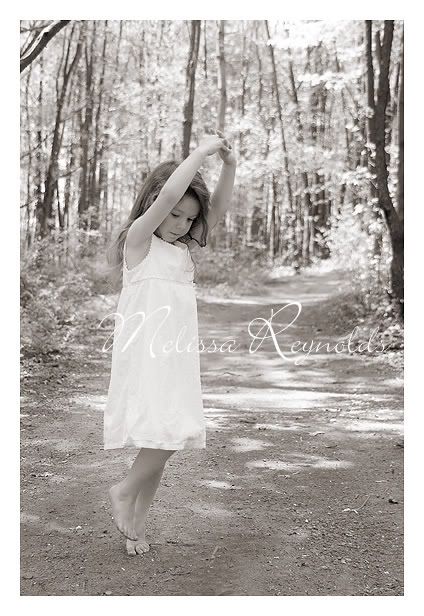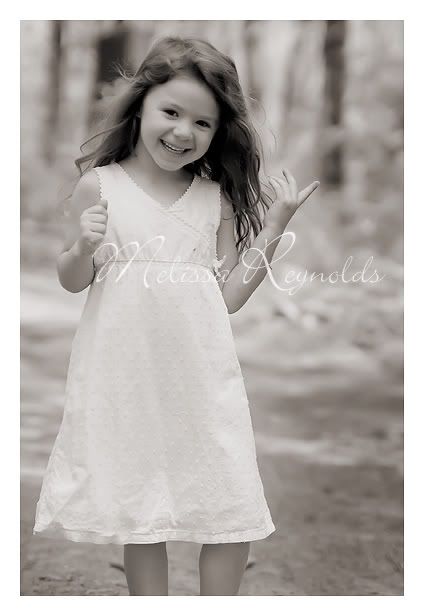 We've been pretty busy here, with baseball season. Baseball is really a 6 day a week committment, OUCHIE to the freetime. Both boys are enjoying a decent season, with wins and losses. I have some baseball pictures to resize for web and hopefully my next update will be some action shots of them...
Thanks for visiting..
Mis