Well, I guess I missed posting a few days..LOL... But believe me, the camera was in their faces ALL of those days...
Story time with Daddy...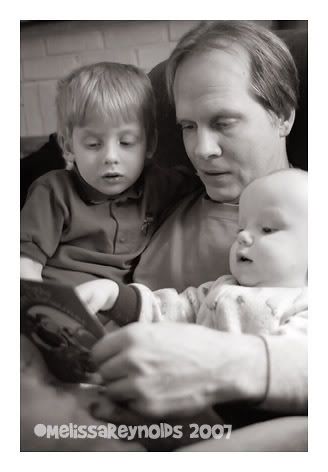 Spent the next couple days practicing with the lights..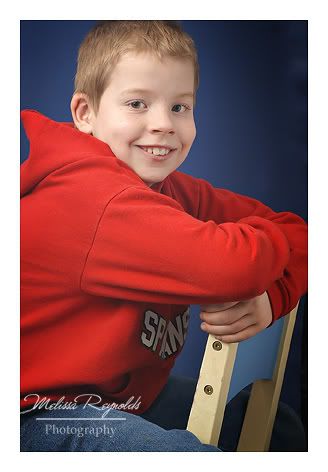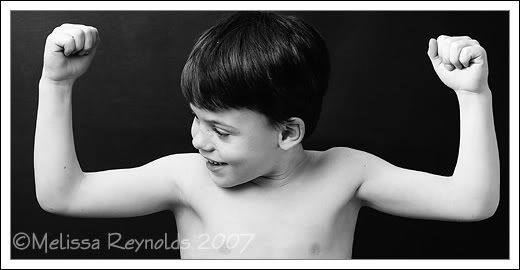 Daniel in front of his Elementary School..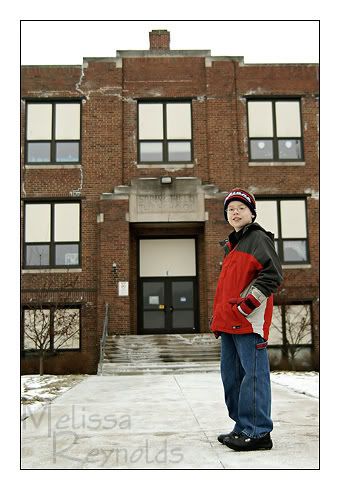 And, these next two were from a 'party' at our house last night...complete with Party hats and candles on the cake. Luke said it was for his birthday- which isn't for another 5.5 months..HMMM.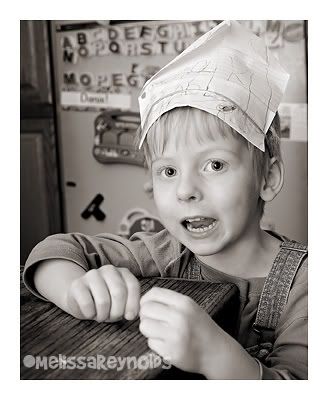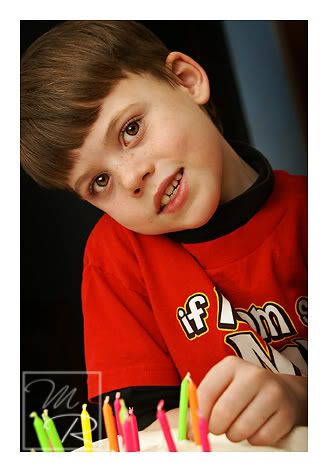 Thanks for peaking..
Mis..