Day 28 the boys and I made Chocolate Chip Cookies...YUMMY..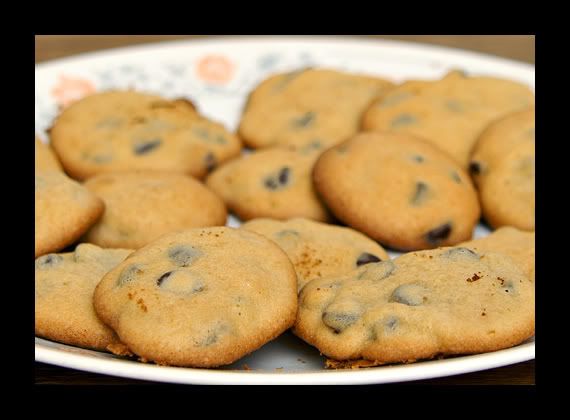 And today, I decided to get my studio strobe out. I have had this since last summer and have never figured out how to use it...so now I am going to learn if it is for me..
I had a VERY willing little model..
And my little Cutie, Bri..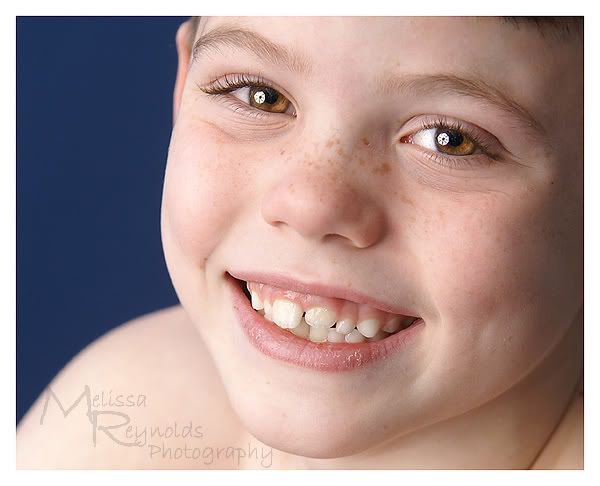 Thanks for peaking..
~Mis..