I have LOTS of pics to make up for it though.. So here you go, the last month in review..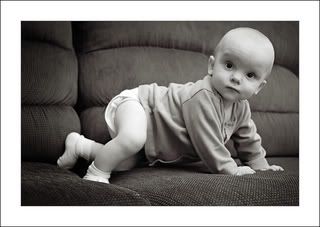 And for those that do not know- Luke collects pop tabs..so save them up, he loves getting them. He has been putting them in baggies to take to the Children's Hospital...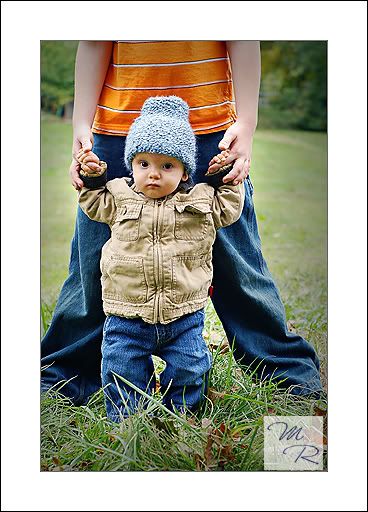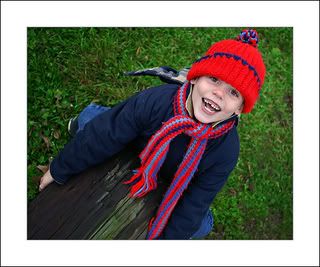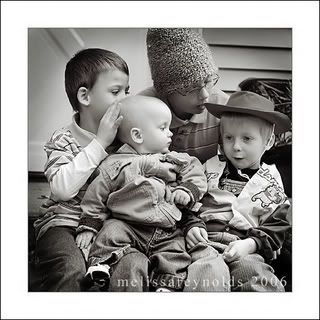 Sorry for the delay in the update....