Okay...So, I could say life has been busy, it has but not so busy that I couldn't update my blog.. I am sorry.... Sometimes I procrastinate beyond procrastination!!!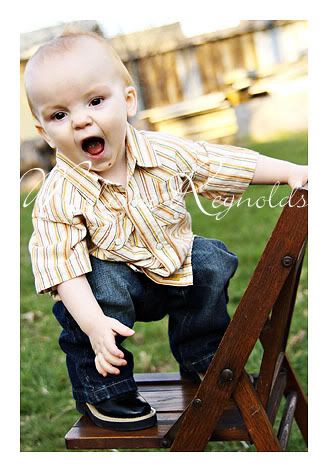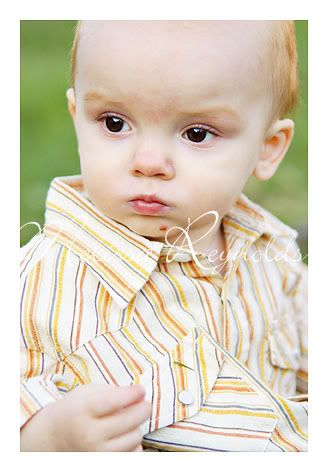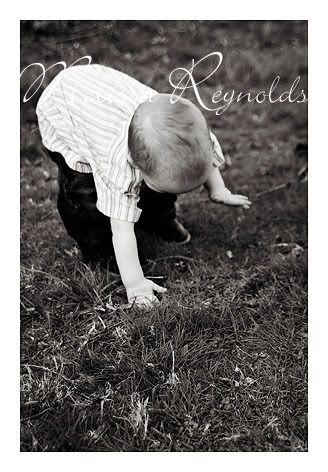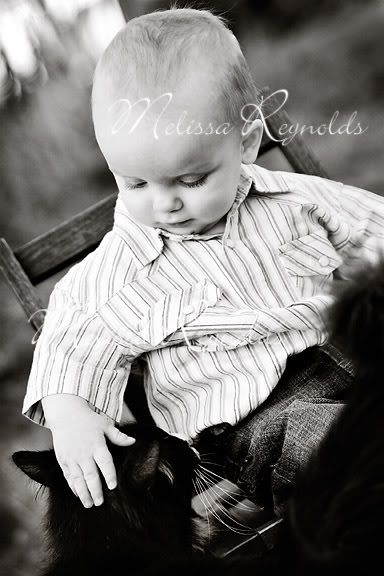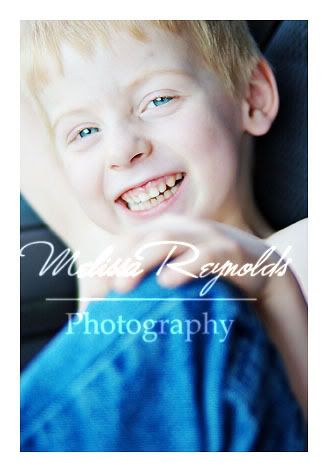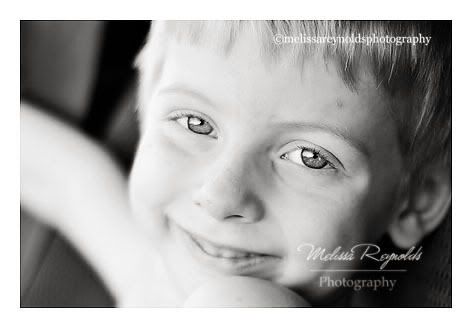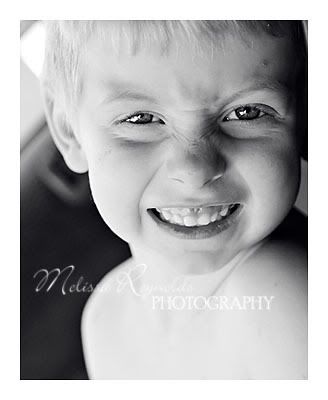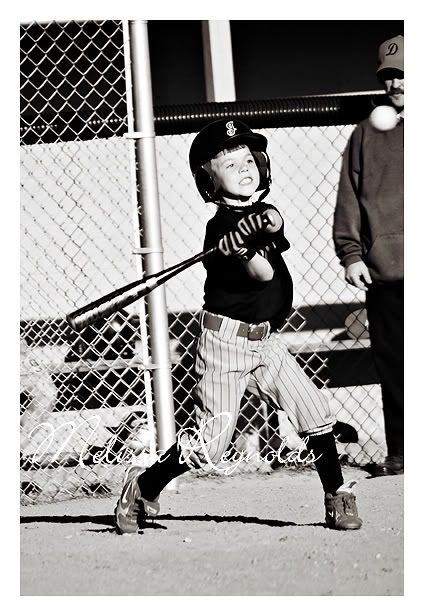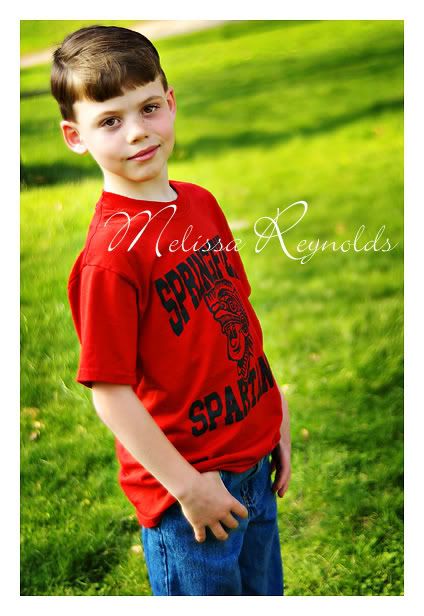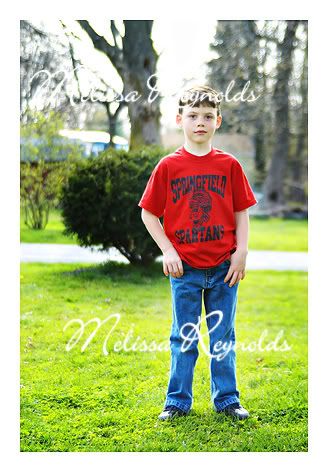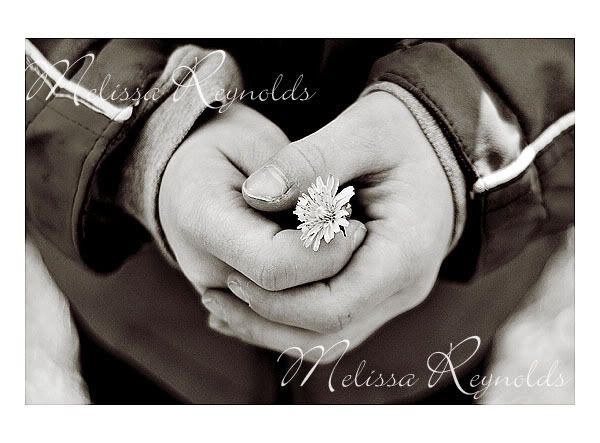 Okay..I'll try to be better...
And, for those question why my name is clear across the images..there have been instances of others stealing 'blog' photos and forum photos and claiming them as their own images. Well,I do not want my boys photos stolen by another..and I hope with my name across them, it will detur that...
For family and friends, if you like an image and you want it, just email me the size you want it cropped to and I will send it to you..
Thanks,
Melissa